Ayoola SEO is the best search engine optimization company in Lagos, Nigeria! Should in case you're looking for a company to handle your website or local business visibility and help you with increased web search performance. Then Ayoola-SEO is your best bet to improve organic search.
We are an SEO company in Lagos managed by Ayoola Daniel, an SEO specialist with experience in WordPress design and SAAS. I've been in the industry for over 7 years but, you can as well say:
"I have over 6 years of experience dealing with the Google search algorithms and ranking niche websites on page #1 of Google".
Apart from working and building websites with WordPress, I audit and do keyword research for content so as to: increase traffic, generate leads, and boost sales for businesses.
I started the biggest SEO conference in Nigeria – Nigeria SEO, a community where SEOs come together to learn and share resources to do their job much better.
Wait for my talk tomorrow about "Content Re-optimization" at 12 pm UK time.
I am sharing a case study with some tips and tricks on re-optimizing your content.💪 https://t.co/UA5AD5Y2b8

— Heba Said (@HebaSaidSEO) May 22, 2020
I started the community with the aim of empowering SEOs in a positive, inspiring, and beneficial way, and to help build their community and accelerate their careers.
LOCAL SEO SERVICE EXPERT IN NIGERIA
As a Nigerian Business, it is very essential to have a Google Business Account. A Google My Business account ensures that when someone looks at your company up on Google Search and Google Maps, they find it. Once they do, your listing shows searches where and how to visit your shop, whether you have a website or physical address. Google My Business accounts also improve your local SEO.
This is what a Google Business account looks like and it definitely has an impact on local search SEO. If you run a local business like a car tracking company based in Ikeja or a borehole drilling company in Yaba, you can easily get free customers from Google search if your Google Business is optimized for user queries and that's like a piece of cake for me. I've optimized more than 50 Google Business account and understand what exactly to do to get your business to the right customers.
SEO SERVICE IN LAGOS
Below is what my SEO service looks like. Whether you run an eCommerce shop, a service website like plumbing and car tracking, or a personal blog and want to get massive organic search traffic. This SEO service is the right choice for you and here's what my 3 month SEO plan looks like:
Typical 3 month SEO plan
Month 1
Technical audit of your website to uncover any issues which may be holding back your website in the search engines
Keyword research analysis to determine search terms you should be targeting as part of your ongoing SEO strategy
Benchmarking current traffic levels by reviewing Google Analytics and Search Console data
Backlink audit to determine the current state of your website
Month 2
Competitor analysis that looks at how your rival companies are performing online in terms of online traffic and search rankings, as well as reviewing their backlink profiles
Keyword and page URL mappings to determine which pages on your site should target which topics – and the suggestion of new pages where appropriate
Setting up keyword rank tracking to monitor how the SEO work we are implementing is helping to improve your organic rankings in key markets
Devising an ongoing SEO content strategy to determine topics that should be covered on the site, likely on a blog
Month 3
Reviewing offsite SEO and drawing up an ongoing strategy to build the presence of your website naturally online in a sustainable manner
The content audit which reviews previously published content and determines the best strategy to utilize this content (removing, redirecting, re-writing, and so on)
Branded search audit to look at current branded search volumes and discover other additional branded search terms we can easily target
I like to take time talking to clients to find out their concerns before diving in, so initially, it'd be good to hold a brief 10-minute call to hear any of your SEO concerns or to determine what your main goals are.
SEO TOOLS I USE
I have used different SEO tools, free and paid over the years, and now the SEO tools I use are Ahrefs, Google Search Console & Analytics, SEMrush, Moz, Linkody, Page Optimizer Pro, and Pro Rank Tracker.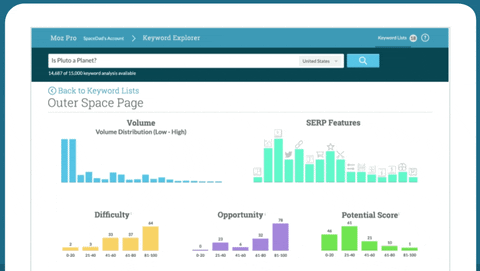 I can easily see the web performance of any site with the above-mentioned tools and I'm more conversant with Ahrefs. Below is what Ahrefs look like when auditing the backlinks profile of any site.
DOUBTING MY SEO SKILL?
Check the comments out under my Facebook post!
CMS PLATFORM I WORK WITH
Below are some of the content management systems I work with. Doing SEO with any of this platform is interesting especially if your Nigerian business website is hosted on WordPress.
I can set up a quick eCommerce shop for you as well. You can reach me ASAP via (+234)809 678 9095.
AMAZING SEO RESULTS
Note: All of the data charts below are for organic search only, not including the traffic from Google Adwords, not including the referral traffic. Therefore it's purely the result of SEO.
WHY ME?
I am a fine guy, of course, I don't have beards though like Falz but I'm very good at what I do. SEO is what I do best and I am always happy to jump on any SEO gig. Like I said earlier, I have 4 years of experience and my billings, though it is affordable are quite on the high side.
I am ready to scale up your website SEO performance from scratch. If it is on WordPress then that's even much easier to work with. I send weekly and monthly reports should in case you're bothered about results. Hire me as your business SEO manager!
In fact, I call myself the best SEO Expert in Nigeria. Because anywhere SEO is being mentioned in our green country, my name appears BOOM!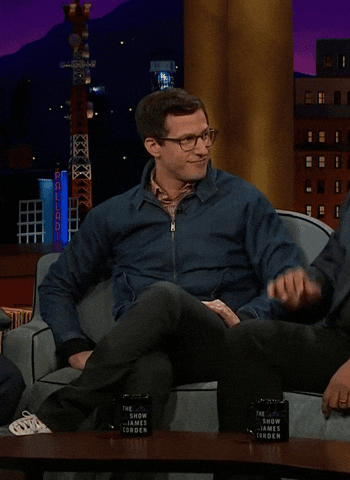 Need to contract an SEO expert for a short term project.

Tag your guys (please). Urgent too.

Read more:

— Favor – hiring ⚡️ (@favouroncode) June 18, 2020
FAQs
How much is SEO content writing service in Nigeria?
The average cost of SEO content writing in Nigeria may start from NGN5000. Although some of the Nigerian SEO companies can provide you with more affordable SEO plans, there are still a few factors that determine SEO content writing cost:
The number of keywords that you want to promote
How soon you want to rank on top positions of search engines
How much is SEO research?
SEO research in Nigeria isn't seen as a big deal to improve business search visibility. The actual cost of SEO research in Nigeria is NGN20,000. You can contact me via
08096789095

to book SEO research for your Nigerian business.
How much is SEO consulting?
The actual cost of SEO consulting in Lagos, Nigeria differs for different SEO specialists in Lagos. You should check out my cost of SEO  in Nigeria.
How much is SEO per month in Nigeria?
SEO is not expensive in Nigeria. You can get an

SEO expert in Lagos

, Nigeria like me to improve your website search visibility. The actual cost of SEO per month in Nigeria ranges from NGN90,000 to NGN300,000 depending on the niche of business. The amount I will charge for a hotel in Lagos will be different from what I will charge a vendor selling interior designs.
How much is SEO marketing a month?
SEO marketing pricings in Nigeria differ for different digital marketing organizations. You can get a very good result if you hire a digital marketing company in Lagos at a rate within the range of NGN100,000 to NGN200,000.
What you should expect if you hire me as an SEO Expert in Lagos, Nigeria?
Profit of course! Profit could be increased conversions and sales or massive organic web traffic.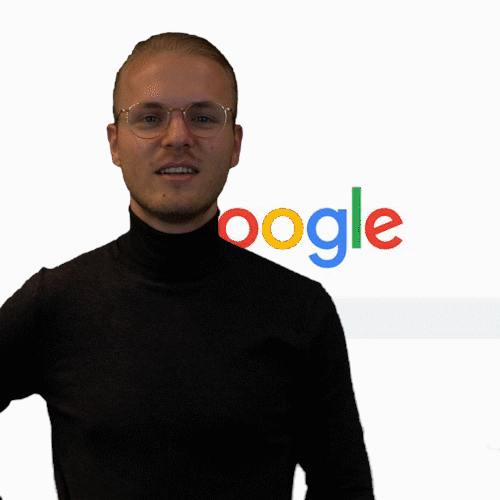 Don't ever underestimate what the power of search can do to your business.
The era of Radio and Television marketing is tanking and what matters now, to keep your business alive is online visibility and no Digital marketer in Nigeria can do that for you better right now except you hire me as your preferred SEO Specialist.